Fluid Air and Oral Solid Dosage News
---
Find out what's new in oral solid dosage manufacturing technology and Fluid Air, a global leader in electrostatic spray drying, coating, and other powder processing systems.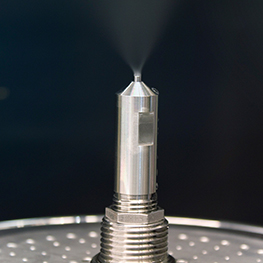 Wurster coating can be tricky, even in small-scale R&D batches. Learn how the Fluid Air MAGNACOATER® has overcome the potential for poor air distribution.
Read More +
---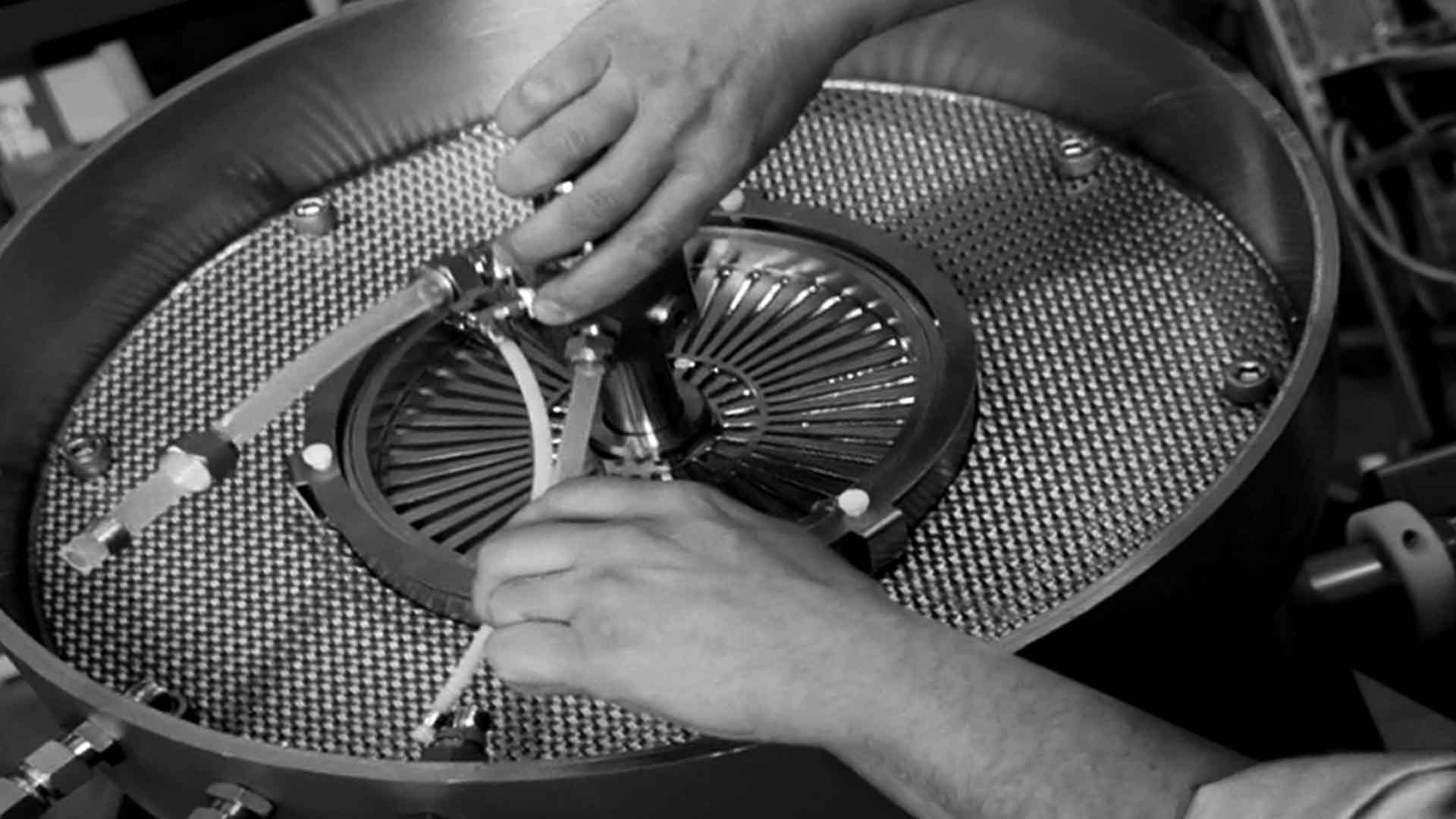 Everyone wants their equipment to look, feel, and run like it did when it was brand new, but years of operation and wear can take their toll on a system's effectiveness. Here are just a few of the ways that Fluid Air can revitalize your existing equipment, often at a fraction of the cost of a new machine.
Read More +
---