poster
Preserve your temperature-sensitive materials and achieve greater encapsulation efficiency through electrostatic spray drying
---
By: B. Zizu, B.L. Pham and A.K.M. Masum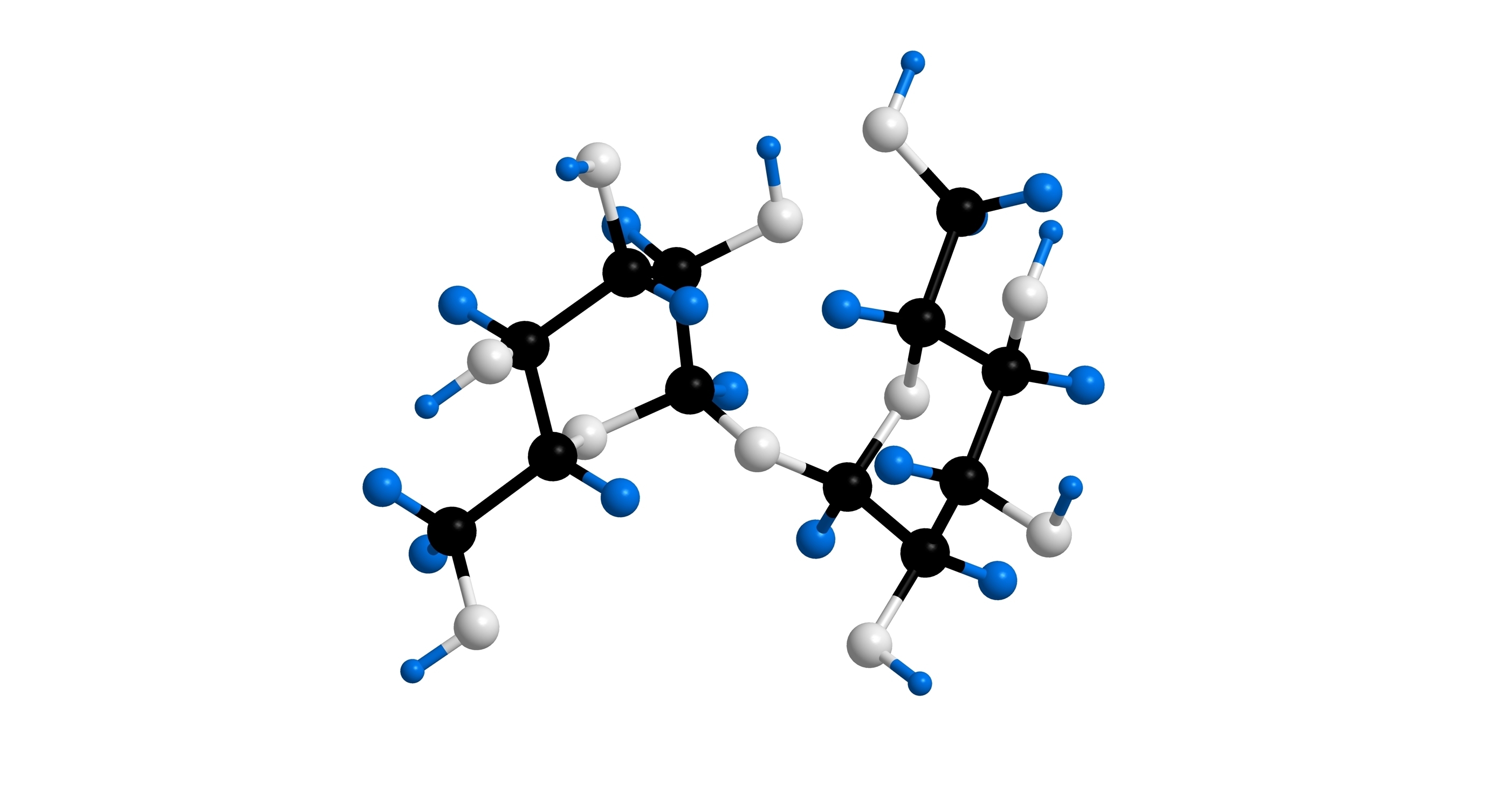 Study findings first presented at CRS 2022 Annual Meeting
Fluid Air presented these results at the Controlled Release Society (CRS 2022) event in Canada. The goal of the study was to compare the effect of electrostatic spray drying and conventional spray drying on the physiochemical stability of encapsulated oil powders.


BACKGROUND ON ELECTROSTATIC SPRAY TECHNOLOGY
Electrostatic spray drying (ESD) is a low-temperature drying process (inlet: 80-150°C) relative to spray drying (SD) (inlet: 150-230°C)

ESD combines gas liquid atomization and electrostatic charge in a single-step process

ESD takes place in an inert gas environment where O2 is replaced by N2

ESD is suitable for processing heat- and oxygen-sensitive materials, such as microorganisms, proteins, bioactive materials, encapsulated oils, and pharmaceuticals

Oil powders produced by ESD were compared with those produced by SD in terms of encapsulation efficiency and stability during storage
Click the link below to view or download this published poster.