Case Study
Oil Microencapsulation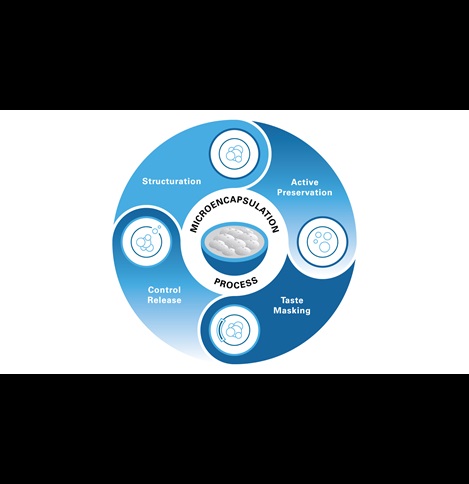 BENEFITS INCLUDE STRUCTURATION, ACTIVE PRESERVATION, TASTE MASKING AND CONTROLLED RELEASE
In microencapsulation, each emulsion component has differing polarities. And when an
electrostatic charge is applied, the solvent and carrier, which are the most polar of the trio,
share the largest dipole moment. The active, being less polar, has a smaller dipole. And this
forces the solvent and carrier to migrate to the outer surface of the droplet, while the active
remains in the center.
Pushing the solvent to the outer surface creates a superior drying condition, leading to a nearperfect encapsulation of the active without the use of high evaporation temperatures. Today, this is only possible with electrostatic spray drying. And Fluid Air's patented PolarDry® technology is the only solution to deliver true electrostatic spray drying. Download the case study to learn more.