Tag: Magnaflo Fluid Bed Systems
---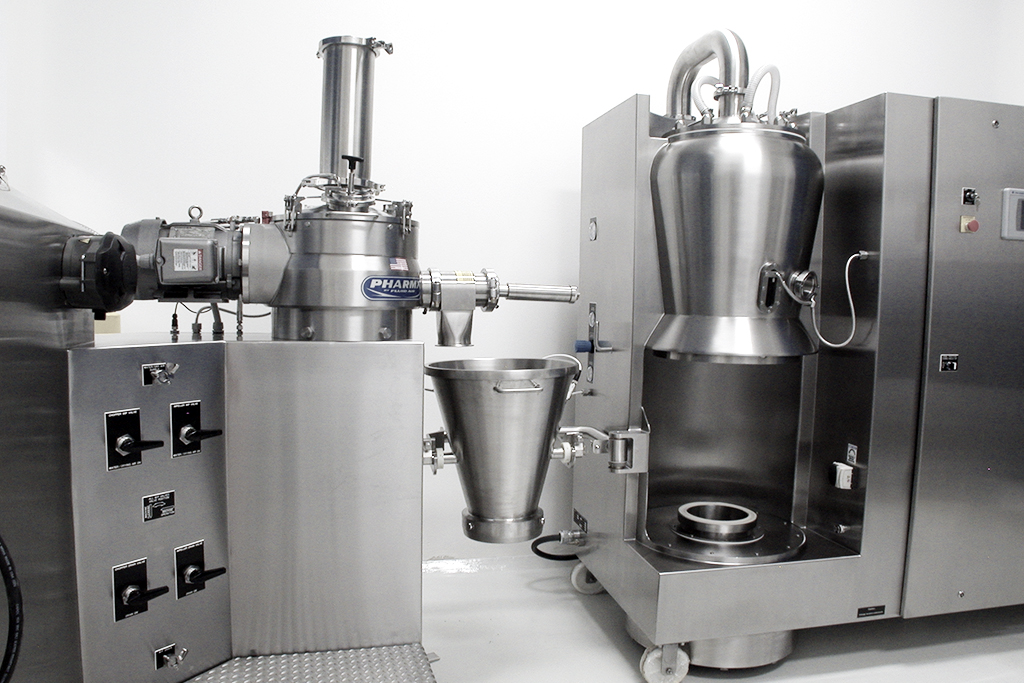 Pharmaceutical companies sometimes choose to buy equipment second-hand, either from another pharmaceutical company or directly from the manufacturer of the equipment. While there exists a large and diverse market for used equipment, there are many things to consider before purchasing any used or refurbished system for processing pharmaceuticals. Here are five questions to ask which should help determine which system will be right for you.
Read More +
---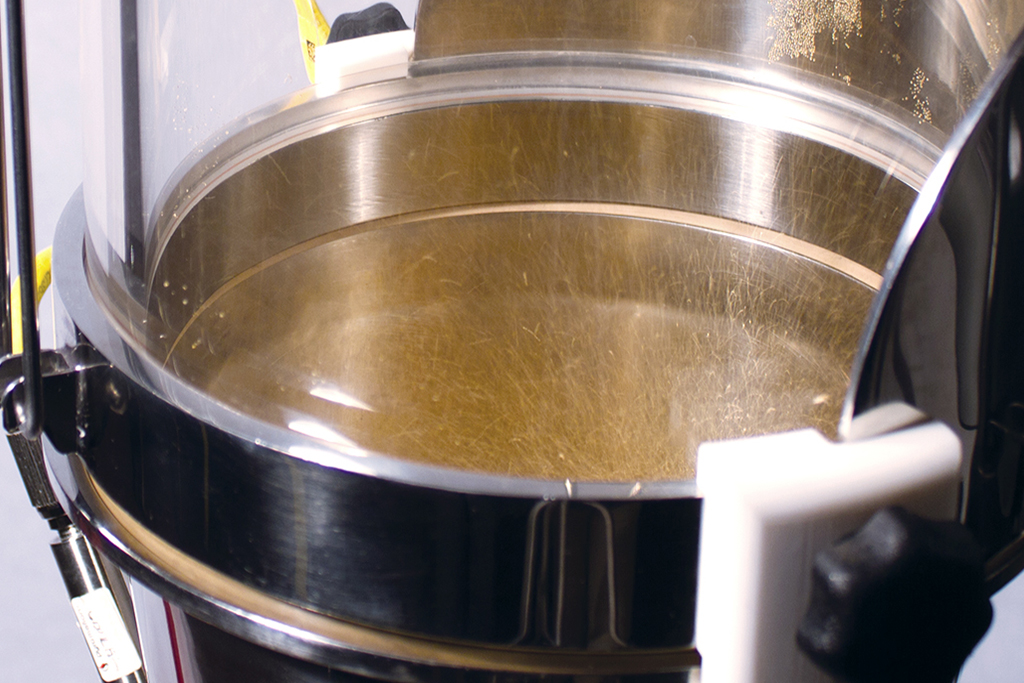 Purchasing a new fluid bed system isn't easy. Fluidized beds are expensive, complex, and require a great deal of careful consideration and research before buying. Ordering a machine that can't meet your process requirements could end up costing much more than anticipated, and there's no single system available that will suit everyone's needs. So, where should you start?
Read More +
---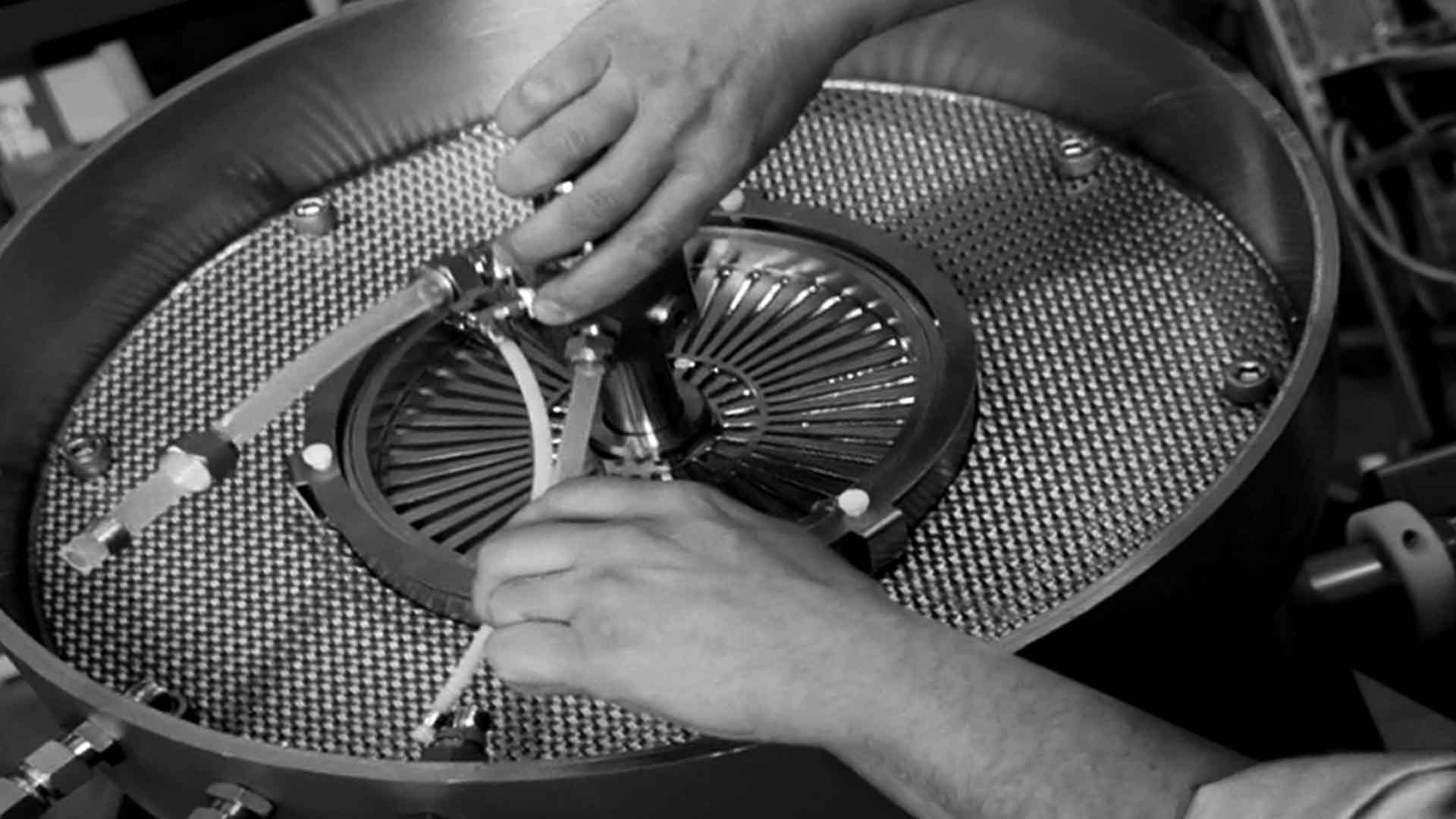 Everyone wants their equipment to look, feel, and run like it did when it was brand new, but years of operation and wear can take their toll on a system's effectiveness. Here are just a few of the ways that Fluid Air can revitalize your existing equipment, often at a fraction of the cost of a new machine.
Read More +
---