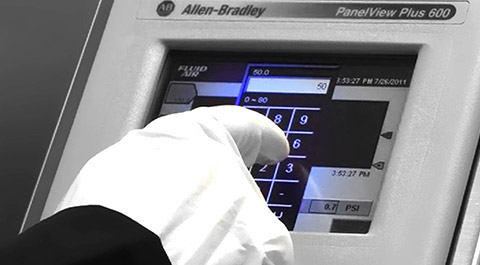 Versatile Controls for Batch-Type Processing
Operate virtually any batch-type equipment using a flexible, intuitive control system. The Batch Architect platform leverages advanced Rockwell Automation HMI technology and ControlLogix® processors.
Batch Architect™
Choose a simple interface for monitoring and manually adjusting process parameters, or add a phase control option that gives you the flexibility to change processes on the fly. Batch Architect includes safety, process alarming, and standard data logging.
Batch Architect Pro™
Step up to a full-featured, patented system with greater recipe control and 21 CFR Part 11 compliance. Batch Architect Pro includes basic recipe or phase control, advanced security, and virtualization, as well as all the standard features of the basic level. Gain greater visibility via FactoryTalk View Site Edition HMI running on an industrial computer.
SPECIFICATIONS

Batch Architect

Batch Architect Pro

Operator Interface

Allen Bradley Panelview Plus 7

Industrial Computer with Touchscreen

Electronic Signatures

Optional

Standard

21 CFR Part 11 Compliance

Optional

Standard

Recipe Control

Optional Basic Recipe or Phase Control Available

Standard

Data Logging

Standard Logging to CSV Text File

Standard Logging to SQL Database

Batch Data Browser

Not Available

Tabular and Graphical Export to PDF, Excel, or Word

Calibration

Standard

Standard

I/O Status Monitor

Not Available

Standard

Trending

Standard

Standard

Remote Access

Optional

Optional
Maximize Operating Flexibility
Streamline Compliance
Choose Batch Architect Pro for FDA 21 CFR Part 11 capabilities, including electronic signatures and record keeping, to keep your processes and equipment current with industry regulations.
Improve Traceability
Batch Architect Pro stores logged batch data in a Microsoft SQL server database. Users can easily create a wide range of reports—even from a computer outside the process room to simplify access.
Drive Product Uniformity
Recipe-driven Batch Architect and Batch Architect Pro enable users to save custom processes. The status screen displays critical process variables and users retain control over all functions, so batches can be reproduced with minimal user intervention and maximum accuracy.
Password Security
Limit access to Batch Architect Pro controls and other system programs to authorized personnel. Users are identified through a unique user name and password for logon and signatures, and password expiration can be configured as needed.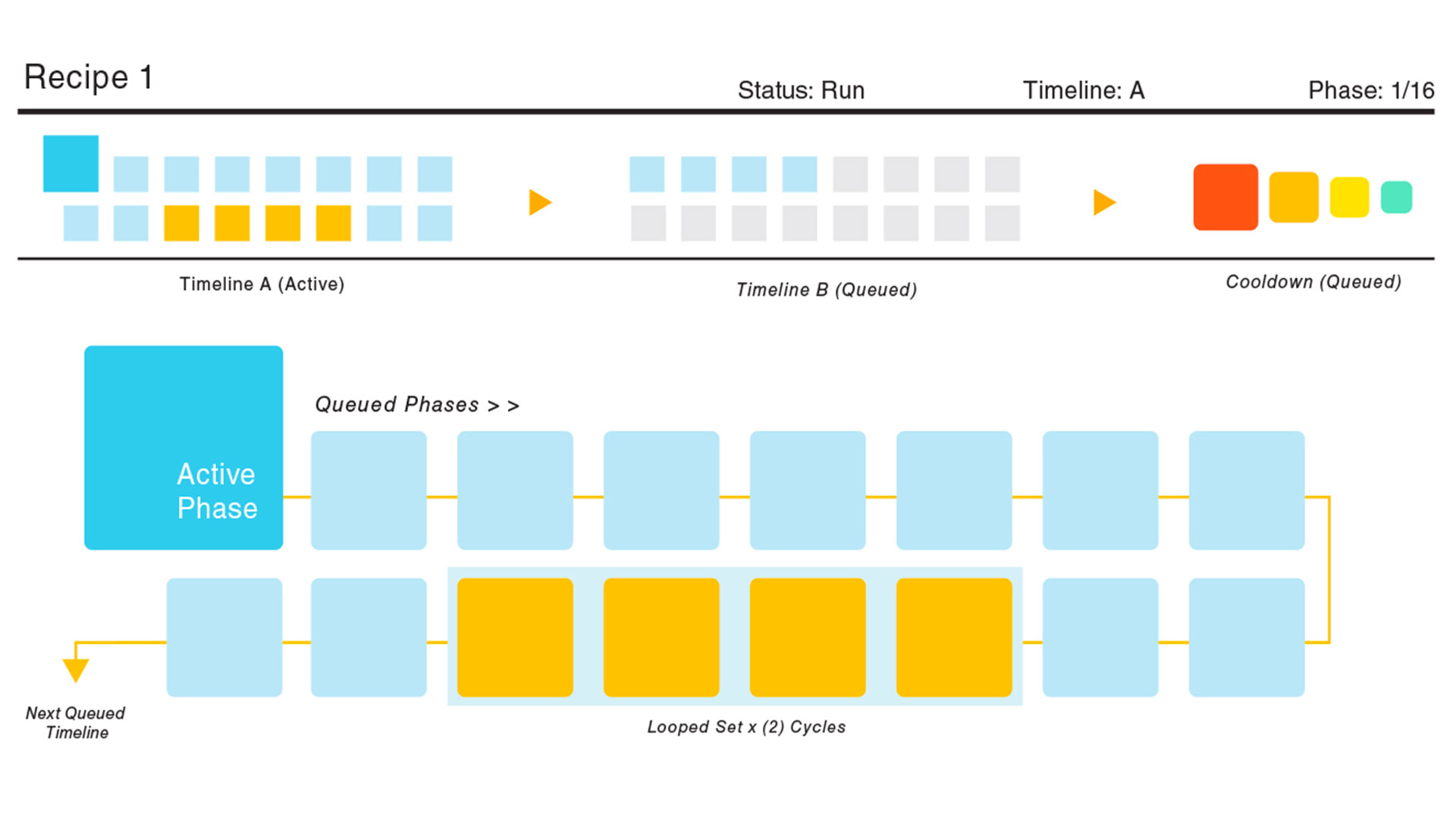 Intuitive Recipe Editor
The recipe editor allows users to create and edit recipes, apply signatures, and activate recipes for download using a smart interface. An option in the basic software and standard in Batch Architect Pro, process-defining phases, such as "cool" or "dry," are configurable to your product requirements, and unique timeline control adds flexibility. In addition, SOPs can be included in recipes and acknowledged electronically.
Flexible Batch Data Browser
Users can view, export, and print batch data and product recipes readily using Batch Architect Pro. You can also achieve data according to your own preferences—on a schedule or after every run. And reports can be customized, saved, and integrated with message reports to provide a complete view of any batch.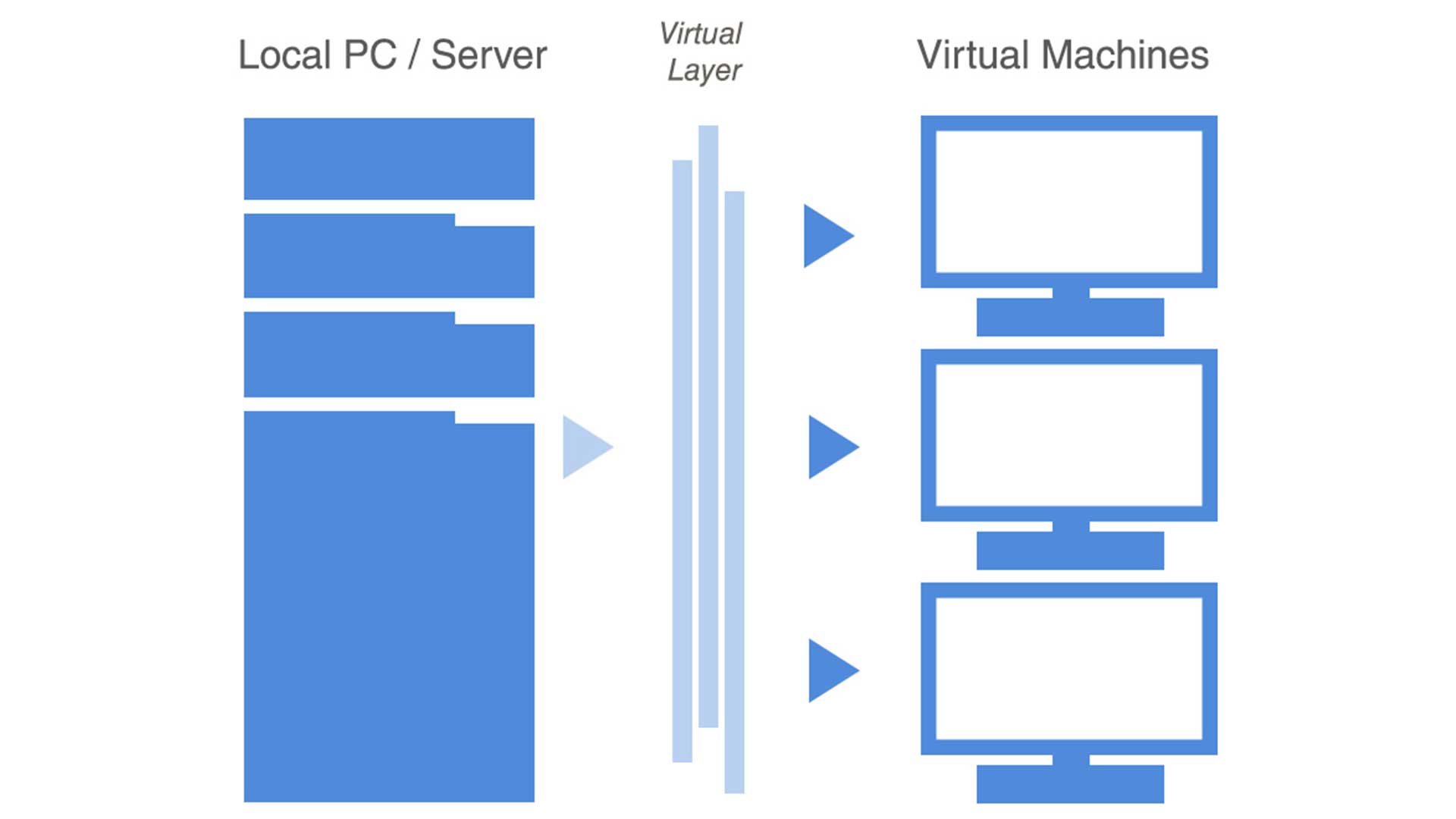 Virtualization and Reduced Downtime
Batch Architect Pro operates in a virtualized environment, which allows multiple virtual computers to run on a single host. This not only saves money and simplifies, but it supports disaster recovery planning. Software engineers can restore a copy of the virtual machine to an operational computer and greatly reduce downtime. Virtualization also makes it easier to meet federal data retention requirements, as virtual systems can be easily copied from one computer to another.
Customize to Support Your Products
A variety of thoughtful options are available.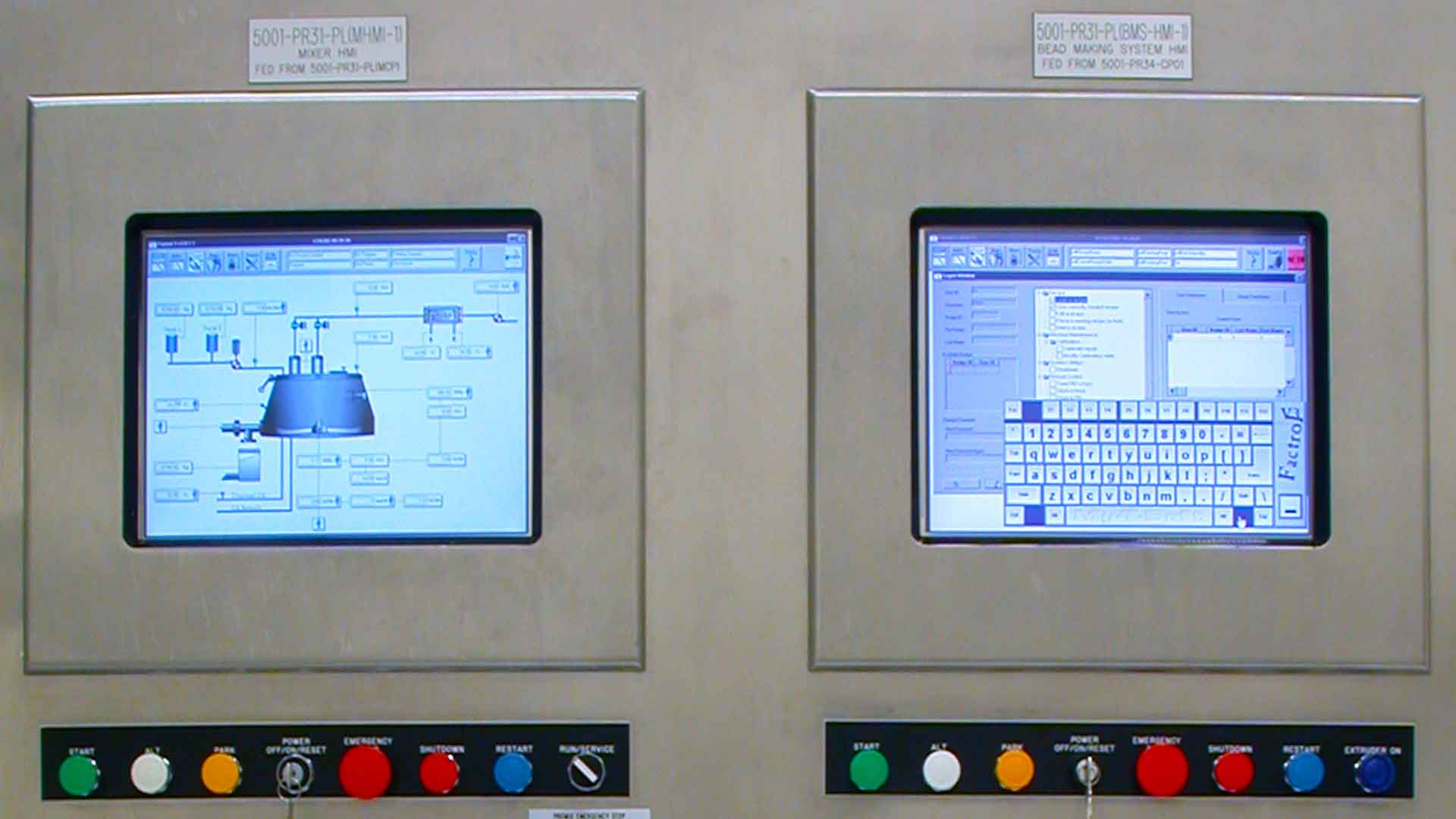 CUSTOMIZE YOUR SYSTEM

Batch Architect

Batch Architect Pro

External USB Datalog Retrieval

ControlLogix PLC

Larger Operator Interface

Domain-based Security

Phase Control

Industrial Computer with RAID

Real Time Data Printer

Real Time Data Printer

Remote Access

Remote Access

Recipe Control

Integrated Keyboard and Mouse

Security

BATCH ARCHITECT