About Fluid Air
Your Partner in Advanced Solid Dosage Manufacturing
---
A division of Spraying Systems Co., the world leader in spray nozzle technology, Fluid Air has carved out its own leadership position as innovators of solid dosage technology.

Since 1983, Fluid Air has excelled in developing high-quality, robust products tailored to customer needs. Superior products combined with best-in-class service have made us the choice for forward-looking manufacturers in a wide range of industries.

Today, we partner with leaders in pharmaceuticals, biologics, and nutraceuticals, as well as food, agriculture, cosmetics, and specialty chemicals, to bring exciting new products to life. From algae to pigments and microorganisms to baby formula, Fluid Air systems enable the production of viable, stable, commercially successful products around the world.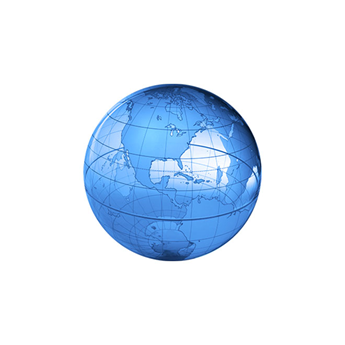 Global Reach
From locations in Illinois and New Hampshire, as well as Shanghai, China, Fluid Air serves customers around the globe. Each location offers full design, manufacturing, and testing capabilities. Future plans include expansion into new countries, bringing Fluid Air even closer to customers worldwide.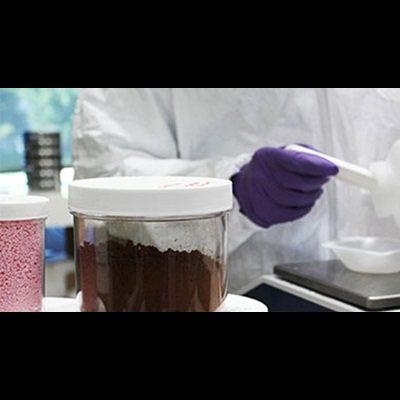 Committed to Quality
Fluid Air is dedicated to continuously improving our products, services and quality processes in accordance with ISO 9001. We have been certified by Bureau Veritas for achieving world-class quality within our organization by meeting the requirements of the ISO 9001 Quality Management System Standard.
A rigorous and comprehensive quality management system, our employees, and computerized automated machining centers help us meet our goals of producing exceptional solid dosage processing equipment.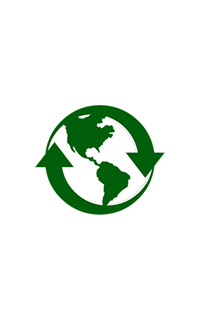 Sharing in Sustainability
Every member of our team—from the manufacturing floor to top leadership—are dedicated to sustainable practices and products for our customers and the communities in which we live. To that end, we work hard to:

Use fewer raw materials

Recycle, compost, and reduce waste

Conserve energy and water

Create robust products that require less maintenance and have longer life spans

Help customers optimize their facilities' footprints and reduce energy use
By enhancing business performance while minimizing our environmental impact, we know we can improve quality of life, create safer workplaces, and uphold customers' expectations.

Best of all, as we create products that use less energy, water, and labor, we help our customers meet their sustainability goals, too.