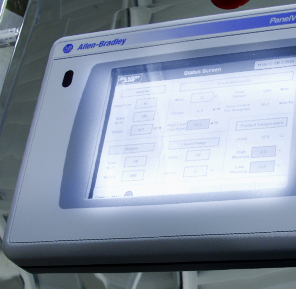 Enhance Process Controls
Step up to recipe-driven Batch Architect™ software to operate virtually any piece of batch-type equipment, including fluid beds, mixers, tablet coating pans, pellet-making process trains, and liquid delivery systems. Flexible and easy to use, Batch Architect is available in basic and a 21 CFR Part 11-compliant version, Batch Architect Pro™.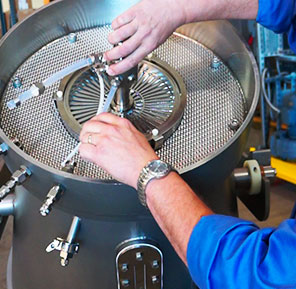 Upgrade and Add Functionality
Your existing equipment can be adapted to support new functionality and processes as needs, products, or markets change. Humidification, modern filter systems, solvent recovery systems, materials and liquid handling capabilities, coating, and granulation are just a few of the more popular features you can add to older equipment with the help of the Fluid Air team.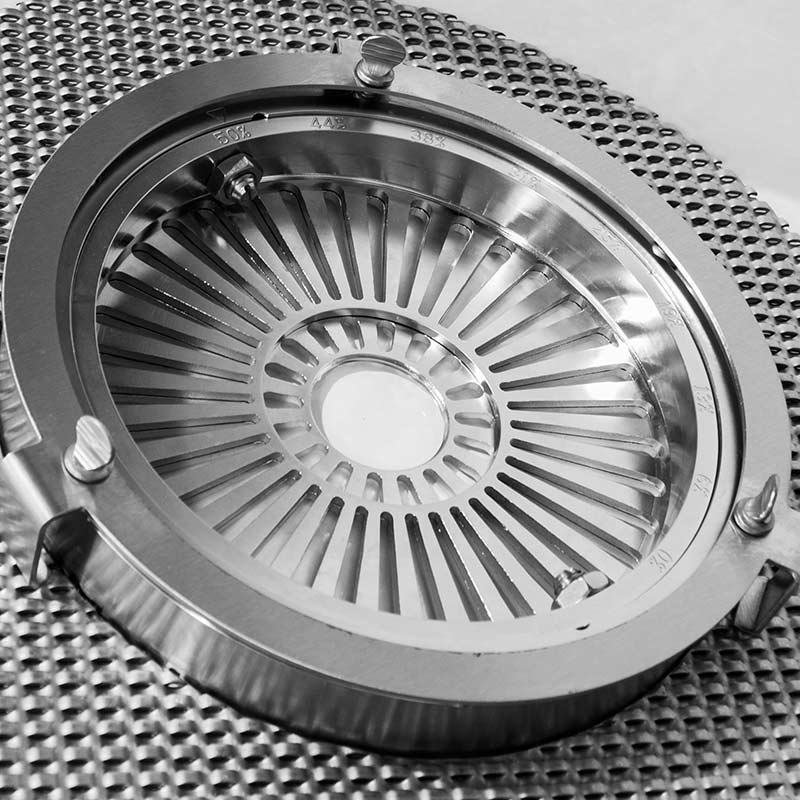 Convert Your Existing Equipment
Equipment conversion is ideal for getting the most out of equipment investments. For example, your fluid bed dryers can be converted to fluid bed granulators or Wurster coaters to provide new capabilities as your needs and processes evolve. And the addition of TABCOATER® functionality can revive and optimize your aging coating equipment.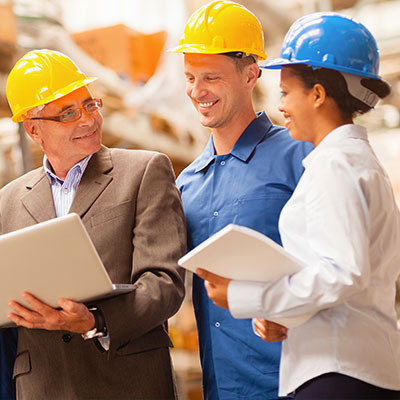 Dedicated Field Service
As a Fluid Air customer, you can count on exceptional service and live phone support throughout the life of our products. Our team is ready to help you any way we can, including:
• System install, qualify, and startup
• On-site troubleshooting
• Replacement parts
• Software and process support
• Process and equipment upgrades and retrofits
• Classroom and on-site process and equipment training
• Construction supervision and on-site project management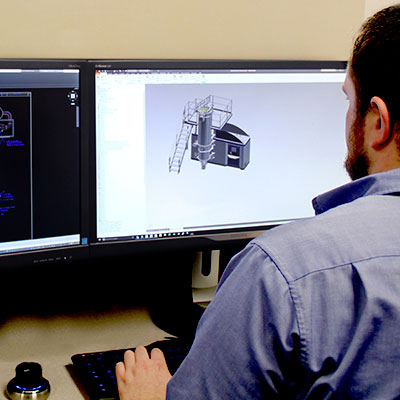 Custom System Design and Engineering
Unique and challenging processes are no match for the Fluid Air team. Our experienced designers and engineers will help you create the ideal systems to support your processes, including:
• Customized equipment
• Conceptual designs
• Facility layouts
• System integration including equipment and controls
• Upgrades and automation of existing equipment
• Process training for your teams