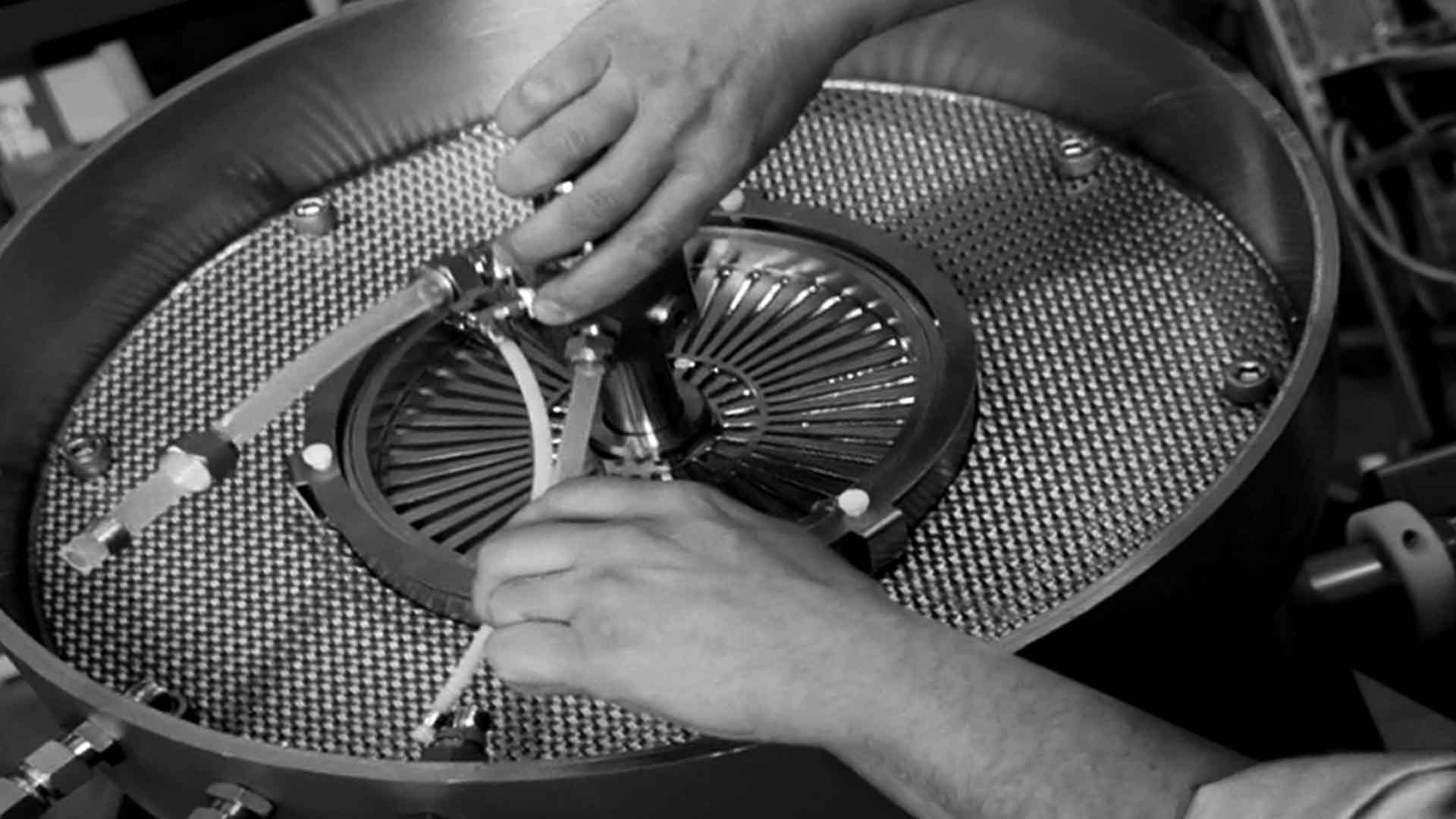 Upgrades, Retrofits, & More
Updating your process doesn't have to mean investing in new equipment. In addition to sourcing, supplying, and installing replacement components, Fluid Air is able to offer a full range of upgrade services to those with existing solid dosage or other batch-type processing equipment, including:
Humidification Systems
Modern Filter Systems
Solvent Recovery Systems
Materials Handling Capabilities
Adding coating or granulation capability to an existing fluid bed system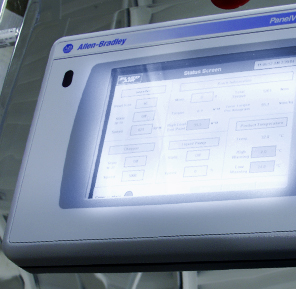 Houston, We Don't Have a Problem
Upgrading to our recipe-driven Batch ArchitectTM process control software is a popular option. Batch Architect is compatible with all batch-type equipment including fluid beds, mixers, tablet coating pans, pellet-making process trains and liquid delivery systems. Batch Architect is easy-to-use and available in basic and 21 CFR Part 11 capable versions.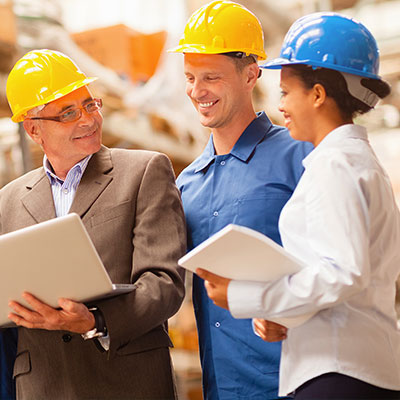 A Shoulder to Lean On, From Dusk Until Dawn
When you purchase a system from Fluid Air, you gain access to Fluid Air's dedicated field service and support. Our Field Services staff will work with you on-site to install, qualify and start-up your new or refurbished Fluid Air system. Typical service includes, but is not limited to:


Construction supervision and on site project management
System installations
Process/equipment upgrades and retrofits
Free real time phone support
Replacement parts
On-site troubleshooting
Software support
Process support
Classroom and on site process and equipment training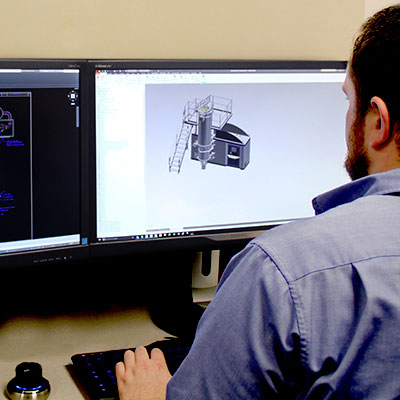 Our Best is Better Than the Rest
Fluid Air specializes in customizing equipment for unique or challenging processes. In addition to standard design work, our engineering team is able to provide:


Equipment customization
Conceptual designs
Facility layouts
System integration, including equipment and controls
Upgrading/automation of existing equipment
In-house/on-site customer process training
Not sure what kind of service you need? Let's talk about your operations and how we can help.
Contact Us