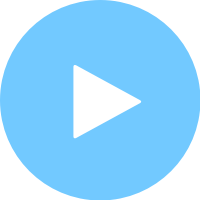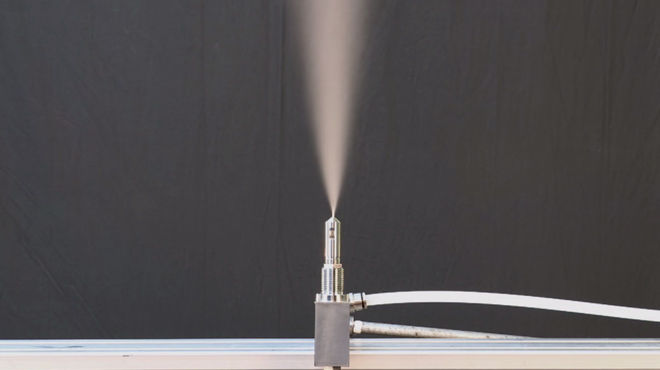 Wurster Coating
Recognized for superior fluid bed layering, the Wurster process is often the choice for coating particles, spheres, granules, and tablets. Wurster technology uses an air stream to separate and suspend particles, then coats them using a spray nozzle positioned at the bottom of the fluid bed. This approach can produce very high-quality results with a variety of coating formulations, including aqueous and organic solvents, hot saturated solutions, and hot melts.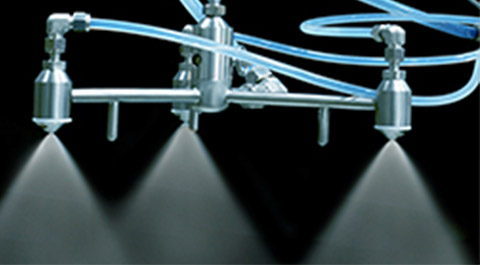 Top-Spray Coating for Food, Pharmacy, and More 
Spray coating can be applied to a wide range of ingredients and products—from chocolate and olive oil to fire retardants, as well as pharmaceutical and nutraceutical coatings. Top-spray systems can be ideal whether you need a general protective layer, where the exact application thickness is not critical, but requires consistent application.

Top-spray technology can also be used as a cost-effective alternative to Wurster coating, in which particles suspended in an airstream and are gently spray coated before they dry and drop back down into the product bed. Top spray coating nozzles are positioned above the product bed so that they spray directly onto products.

Top spraying provides the best results when the particle size distribution is narrow. However, products with a wide particle size distribution may be pre-agglomerated to allow for effective top spraying.